There are so many milestones along the way toward publication. Each step is kind of crazy and wild and full of adventure.
Today I'm super excited to share with you my first blurb from NY Times bestselling author of the ACROSS THE UNIVERSE series, Beth Revis.
Here's what she says about GILDED:
An amazing contemporary fantasy that explores the vast legends of Korea, this richly detailed novel kept me turning the pages well into the night. Jae Hwa starts off as a strong character and ends as a noble one, using both her brains and her brawn to win the day–she's exactly the kind of girl YA literature needs.
Squee!!!! Amazing, isn't it? I'm beyond thrilled.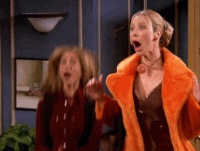 And to top off amazingness, GILDED is finally available for preorder. Check it out here!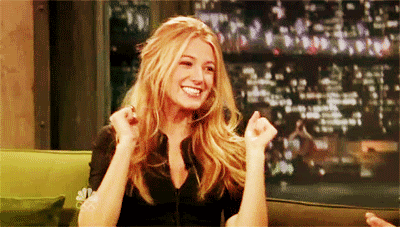 I know you are all waiting to see the cover. Bad news. You're going to have to wait until January when I'll be having a big cover reveal. I know! Waiting is tough, but I think it will be worth the wait!